2013 was a year of growth, change and opportunity at WordPop. In collaboration with our outstanding clients, we had the opportunity to create and execute public relations and social media plans, and help plan grand openings and events. WordPop also expanded its community reach and formed new relationships with marketing professionals and media folks. Here's a look back at the top 10 moments of 2013!
– WordPop welcomes its first apprentice, Alexandra Lopez, to the team!
– WordPop mentors its first intern, Sienna Tomko, through the PRSA New Pros Mentor Program.
– WordPop collaborates with Amisha Desai Vora, designer and founder of The Green Elephant.
– WordPop attends and does publicity for multiple new-home grand openings, from Chula Vista to Azusa, CA.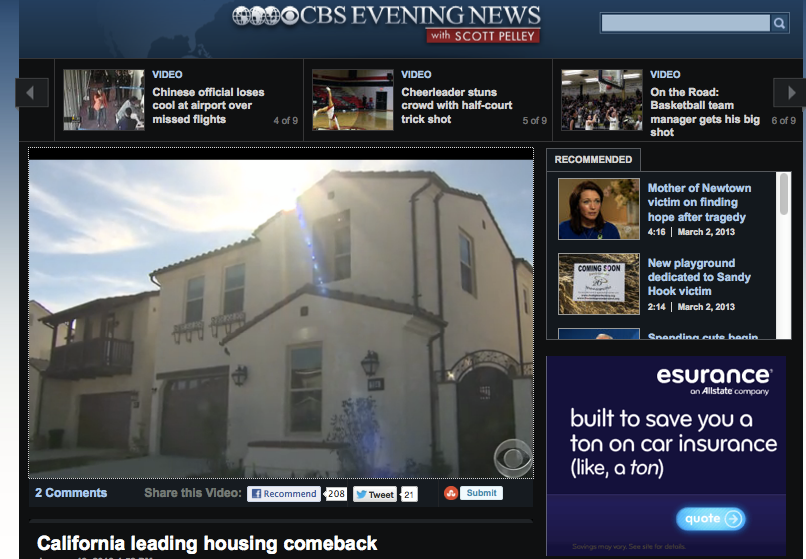 – WordPop story leads to national TV spot on CBS evening news.
– WordPop dreams up a plan for life-size sandcastles that replicate San Diego homes, and brings it to fruition!
– WordPop founder April Harter makes her local TV debut for the San Diego New Home Open House Event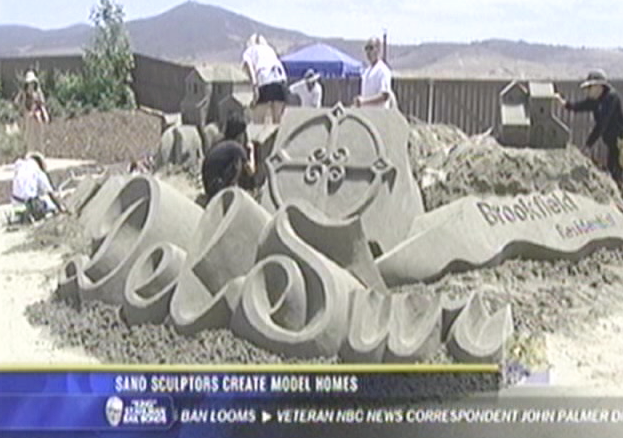 – WordPop sets up office at Hera Hub, a coworking space for female entrepreneurs.
– WordPop founder April Harter is named Second VP of the San Diego Press Club.
– WordPop gets architecture client on the cover of San Diego Home/Garden Magazine!
Bonus:
– WordPop welcomes mascot Andy the Labradoodle to the team. ;)

– WordPop founder April Harter marries her handsome boyfriend Daniel and becomes April Harter Enriquez!